2013 has already started, but I know some of you may not have updated your calendars quite yet. I thought I'd take a little time to find a few gorgeous calendars that are perfect to sit on your desk. I like to have a calendar just for date reference on my desk at all times. I use a full on planner for scheduling duties, appointments and important dates. It is nice to be able to just glance over and catch the day. Use this round up of pretty calendars to find the perfect one!
Pretty Calendars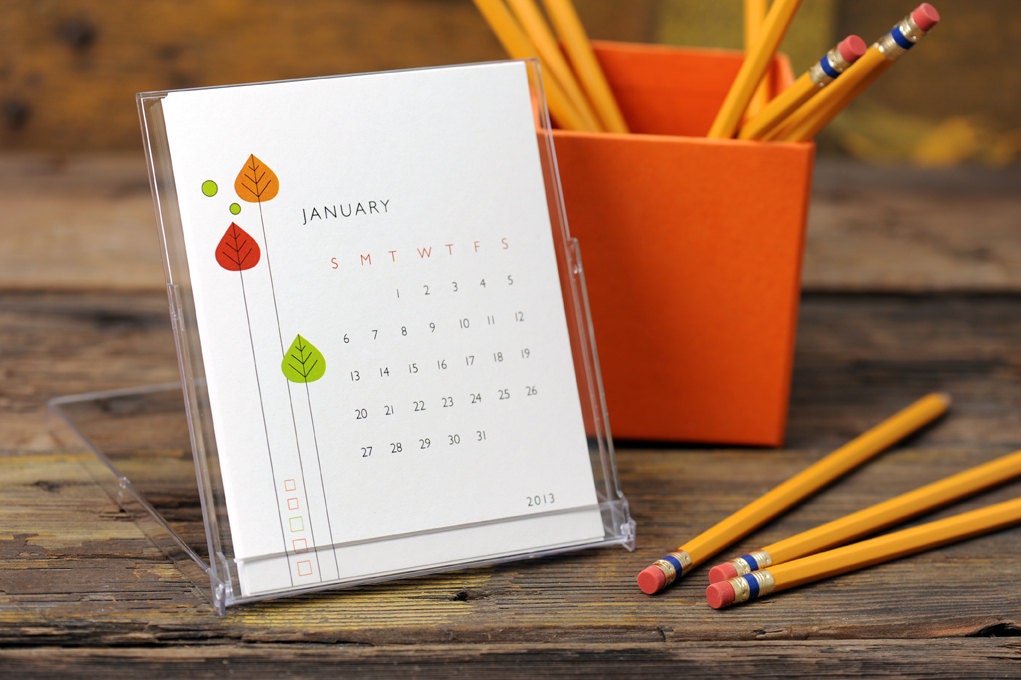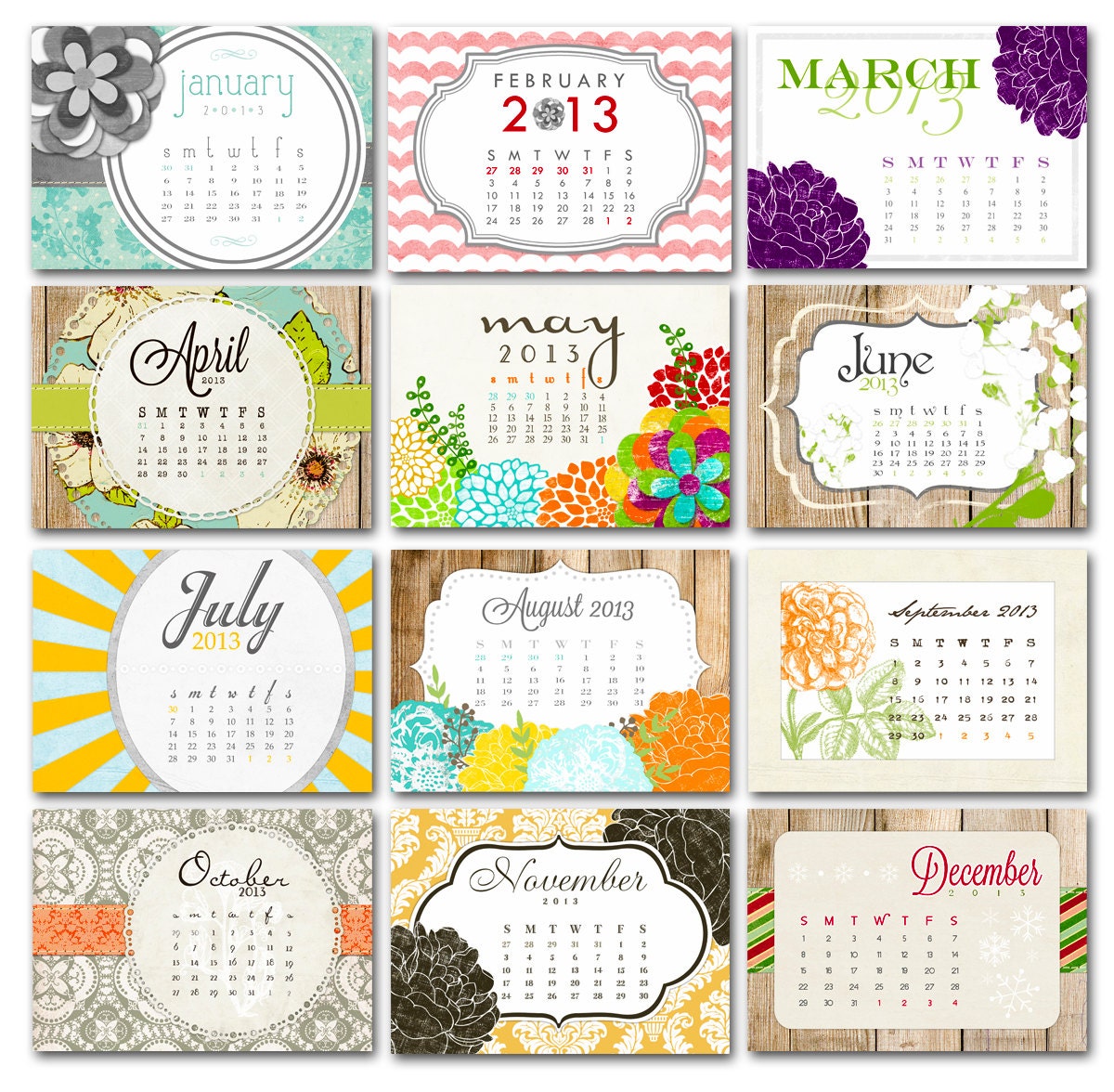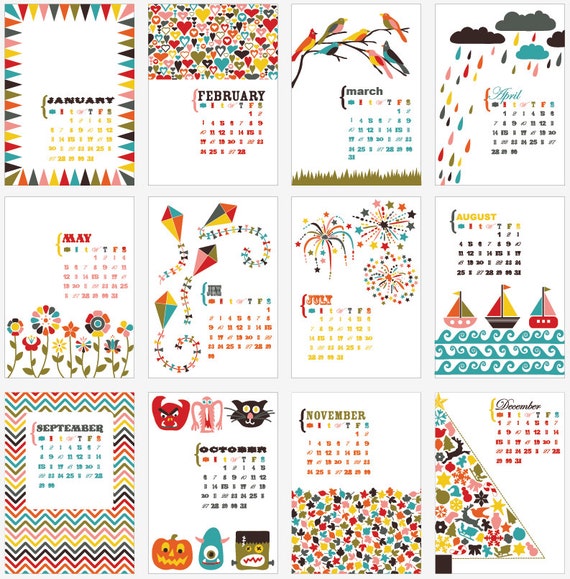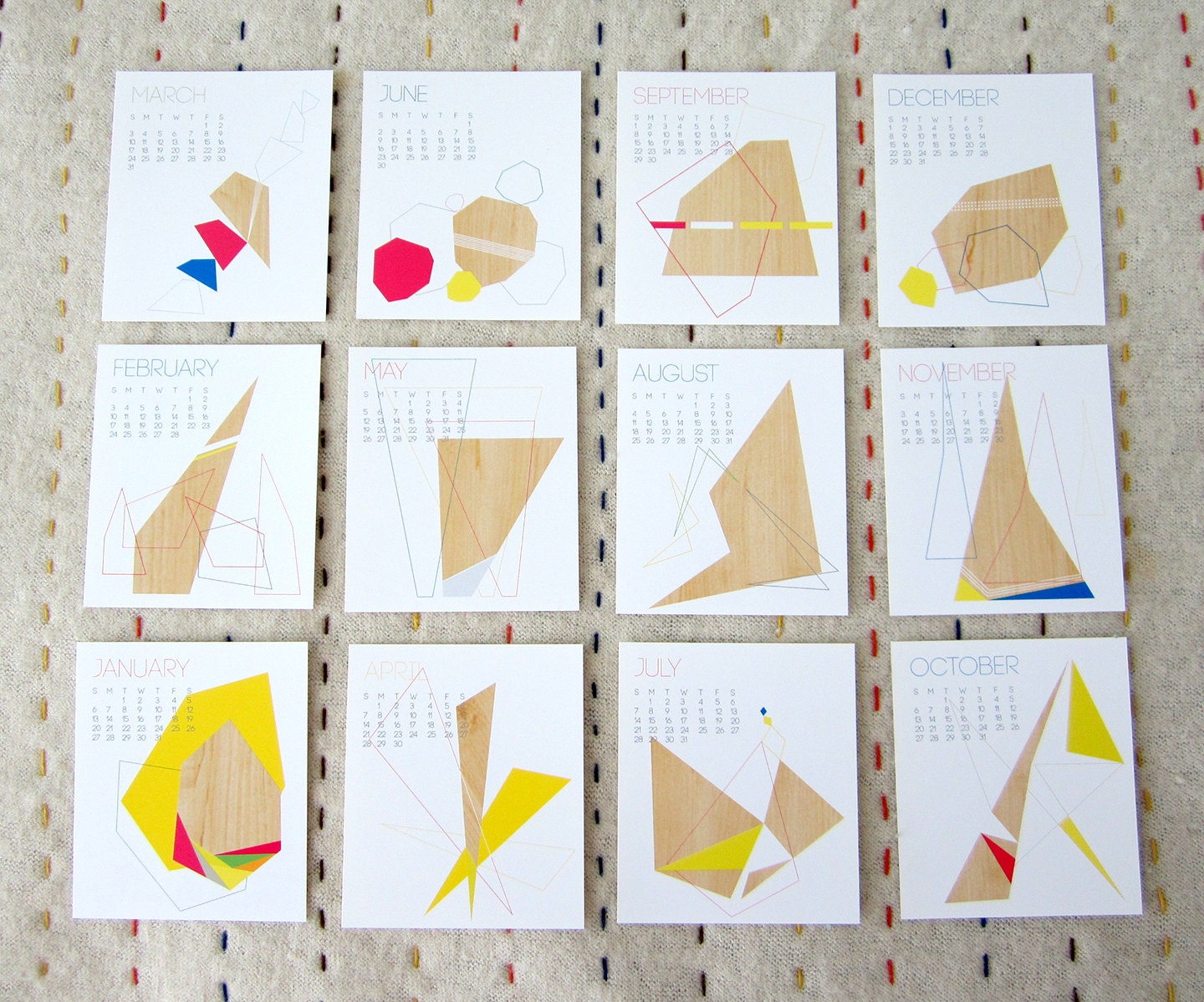 Having a pretty calendar helps me when I go to schedule blog posts, set estimated production period and shipping times. It easier than digging out my phone for flipping through my planner.
The post Pretty Calendars for your desk and office space appeared first on The Flair Exchange®.